✓ Increase REM & Deep Sleep
✓ Cool-Tech™ Silk

✓ Improved Recovery
✓ 100% Blackout

✓ Increase REM & Deep Sleep
✓ Cool-Tech™ Silk
✓ Improved Recovery
✓ 100% Blackout

Regular price
Sale price
59.00
Unit price
per
Sale
Sold out
How To Choose? (OG vs. 3D)

OG Sleep Mask: Opt for the OG if you prefer a classic, effective design with a tailored fit. The OG rests lightly over your eyes. This is a great mask for active side sleepers.
3D Sleep Mask: Choose the 3D if you prioritize comfort, like extra space for your eyes, or have sensitive eyelashes. The 3D has a cupped design giving you extra space for your eyes and lashes.
Cool-Tech Silk™

Cool-Tech™ The Most Advanced Silk On The Planet. Keeps Your face cold even during the hottest nights. Our masks are 30 momme, meaning they are superior with regard to weight and quality. The longer silk fibers mean it will hold up through repeated hand washing and use.

Happiness Guarantee

We've spent countless hours developing and refining our products - we know you'll love them.

However, we understand this might be your first time buying from us. We want you to feel 100% comfortable in your purchase, so your order is covered in-full by our Happiness Guarantee.

If you aren't happy with any product you buy from us, let us know within 60 days of purchase by contacting us at Cole@dreamrecovery.io.

We'll confirm your order, then provide you instructions to return your product to us, new, used, or broken. Once we receive it, we'll give you a 100% refund. It's that simple!
Free Shipping On Orders $50+

Free shipping on all orders $50+ in the United States
Studies have shown that REM sleep is crucial for memory consolidation, mood regulation, and overall cognitive function. It's the phase where dreams unfold, and your brain performs essential maintenance work. Our Performance Sleep Mask keeps you in the deep stages of sleep for longer. 
Enhanced REM Sleep
Improved Memory & Mood
Helps Create a Consistent Sleep Routine
Increased Energy
Premium Comfort
View full details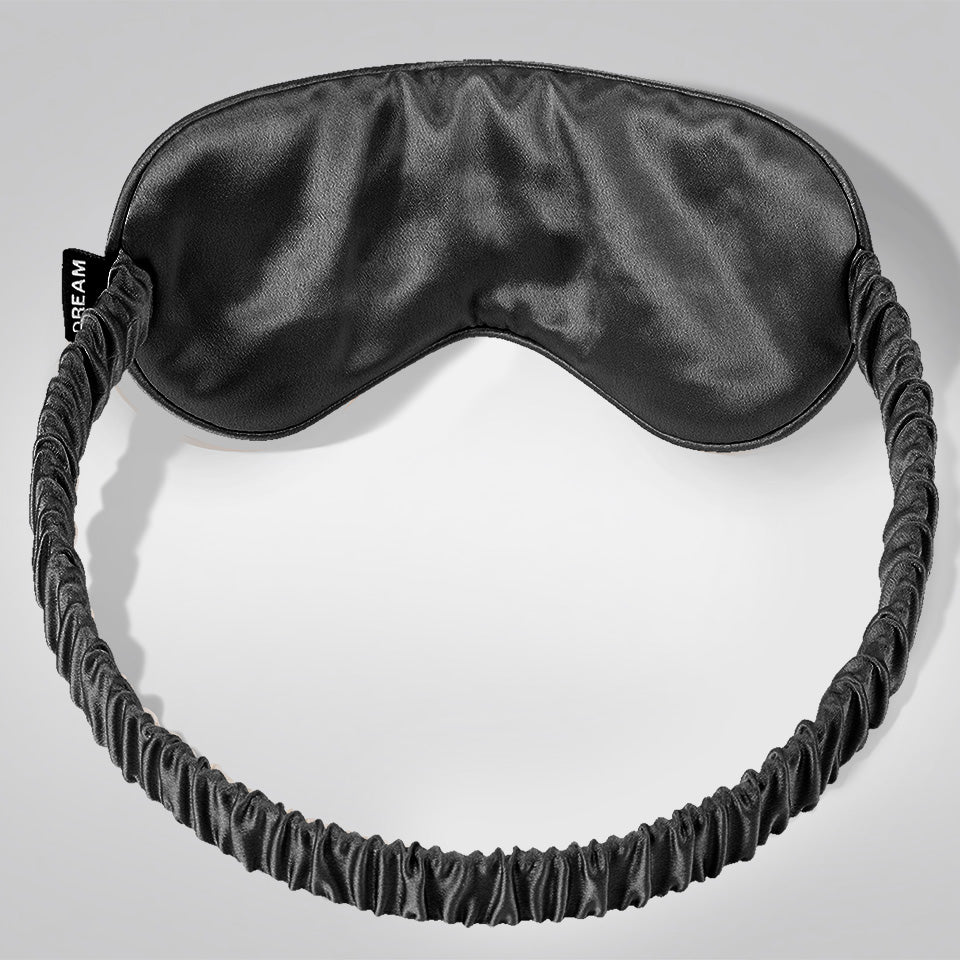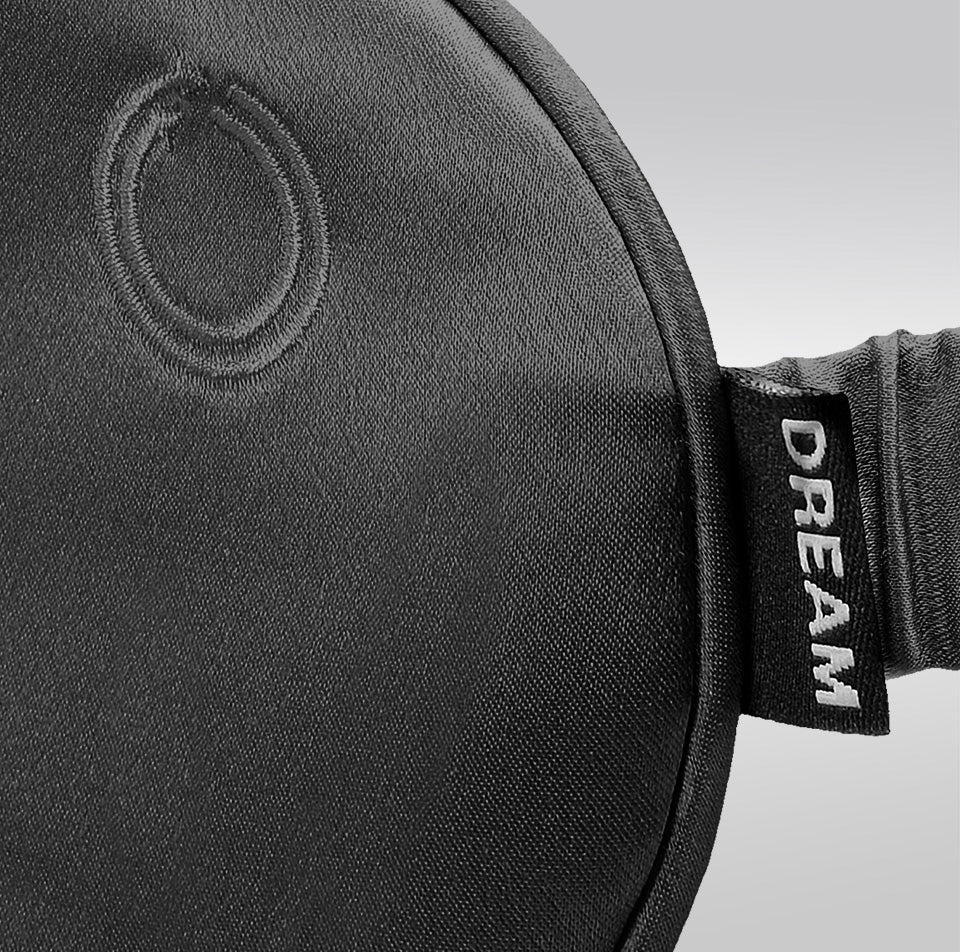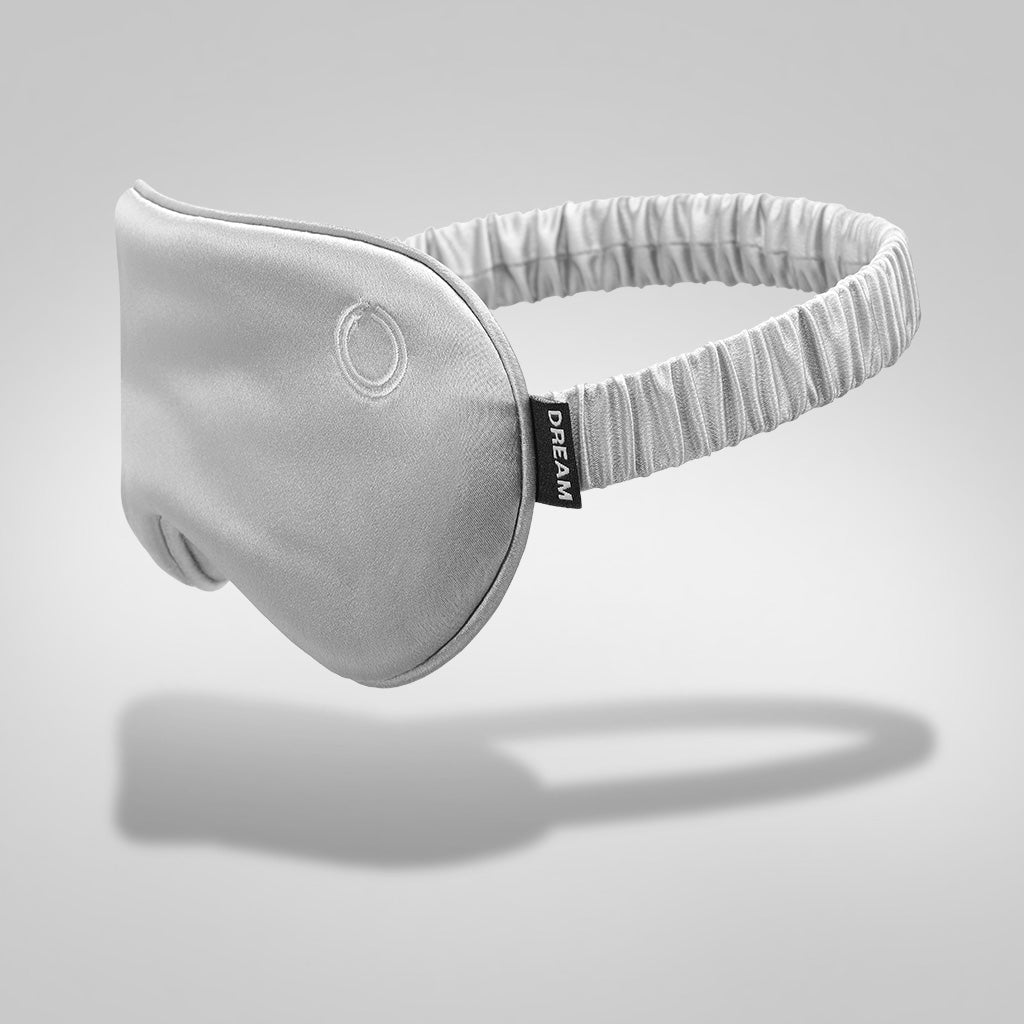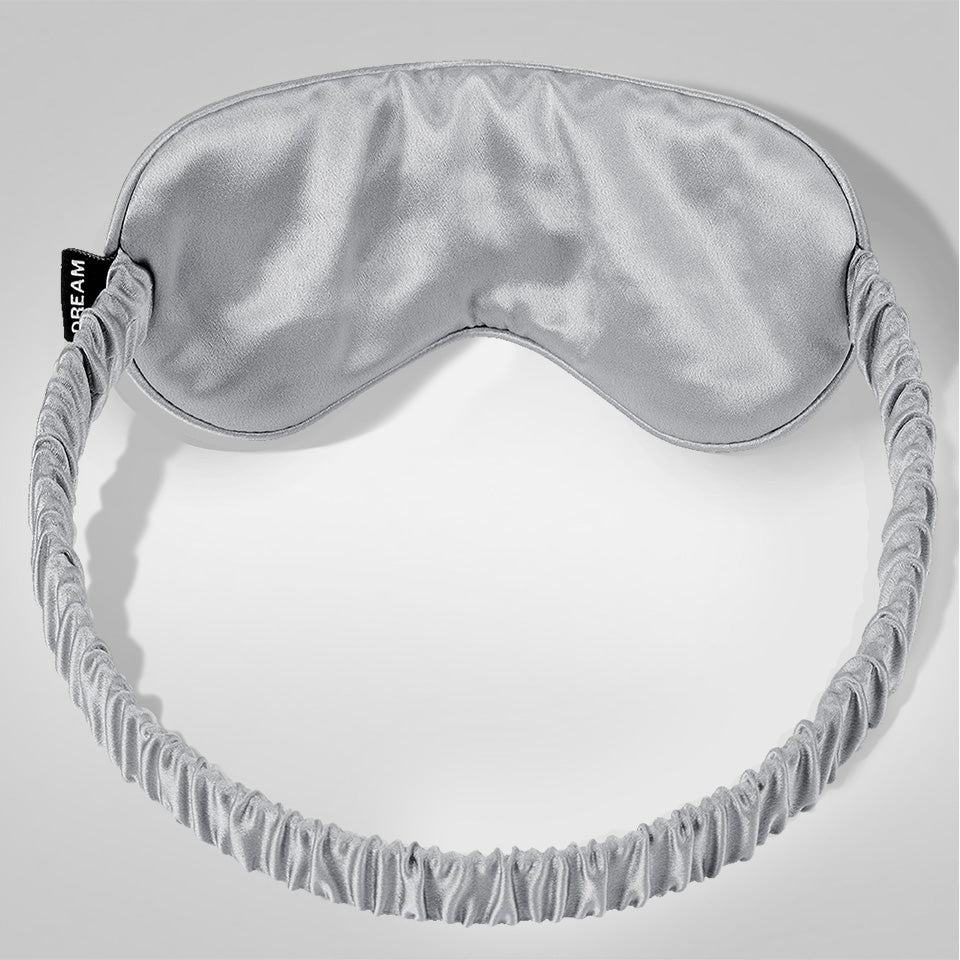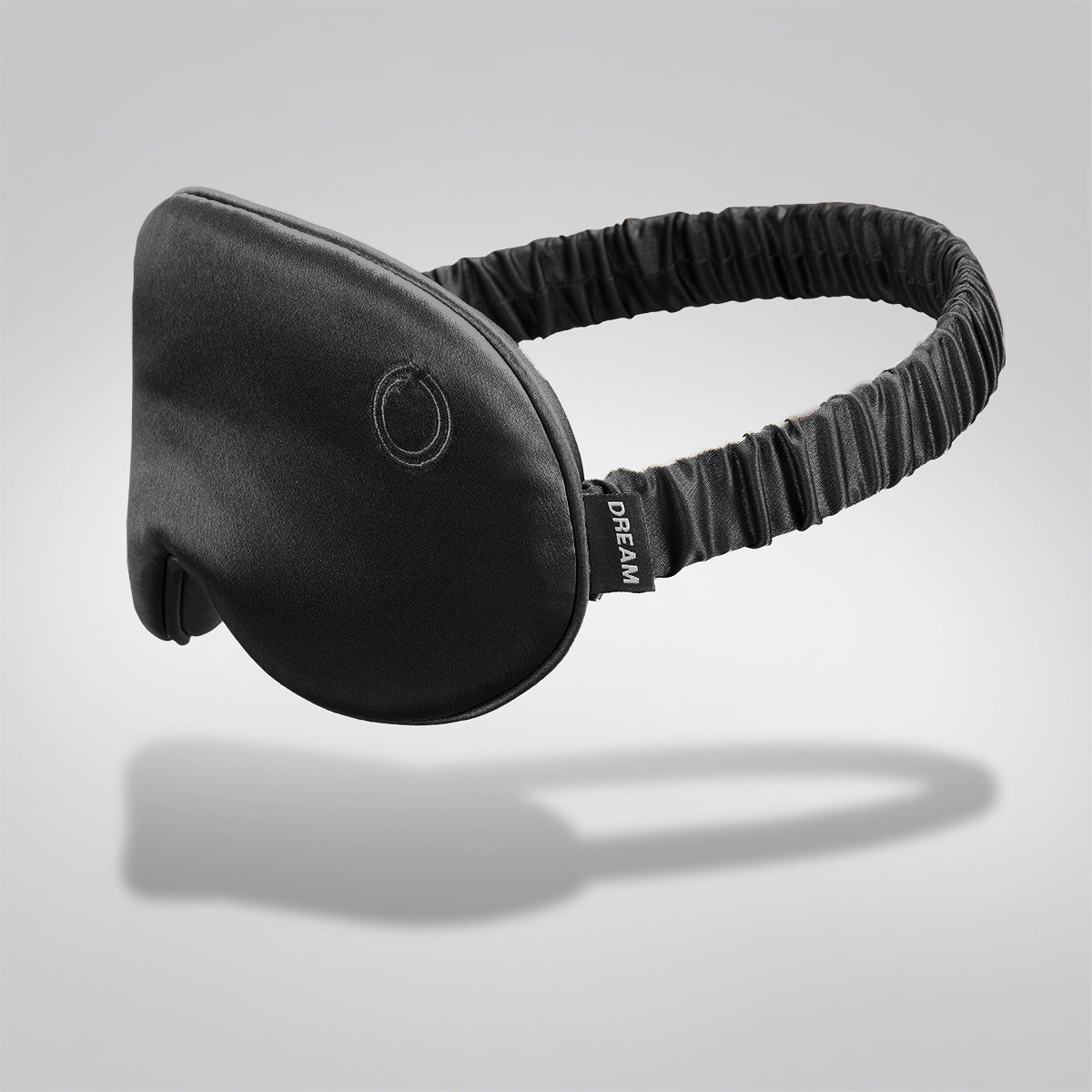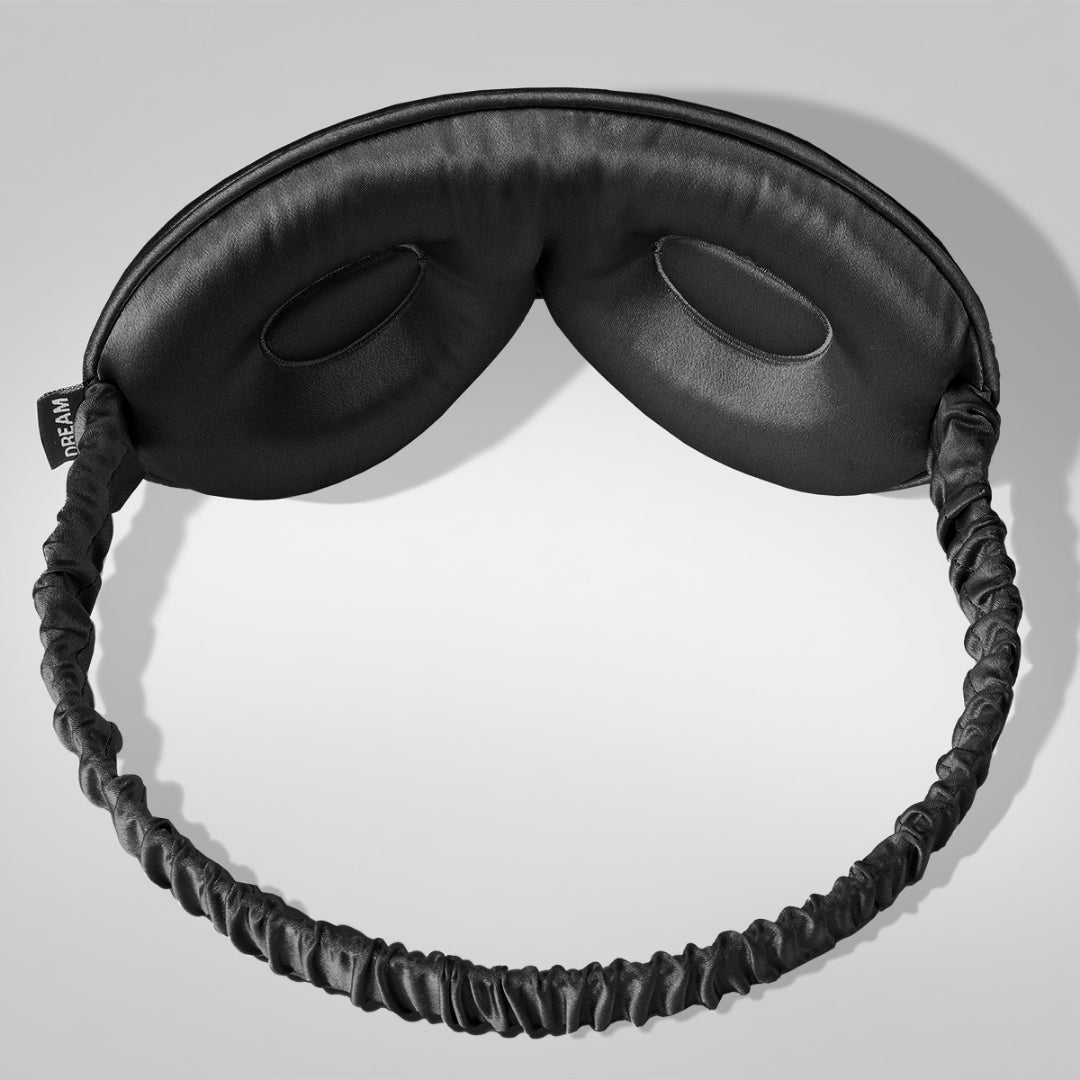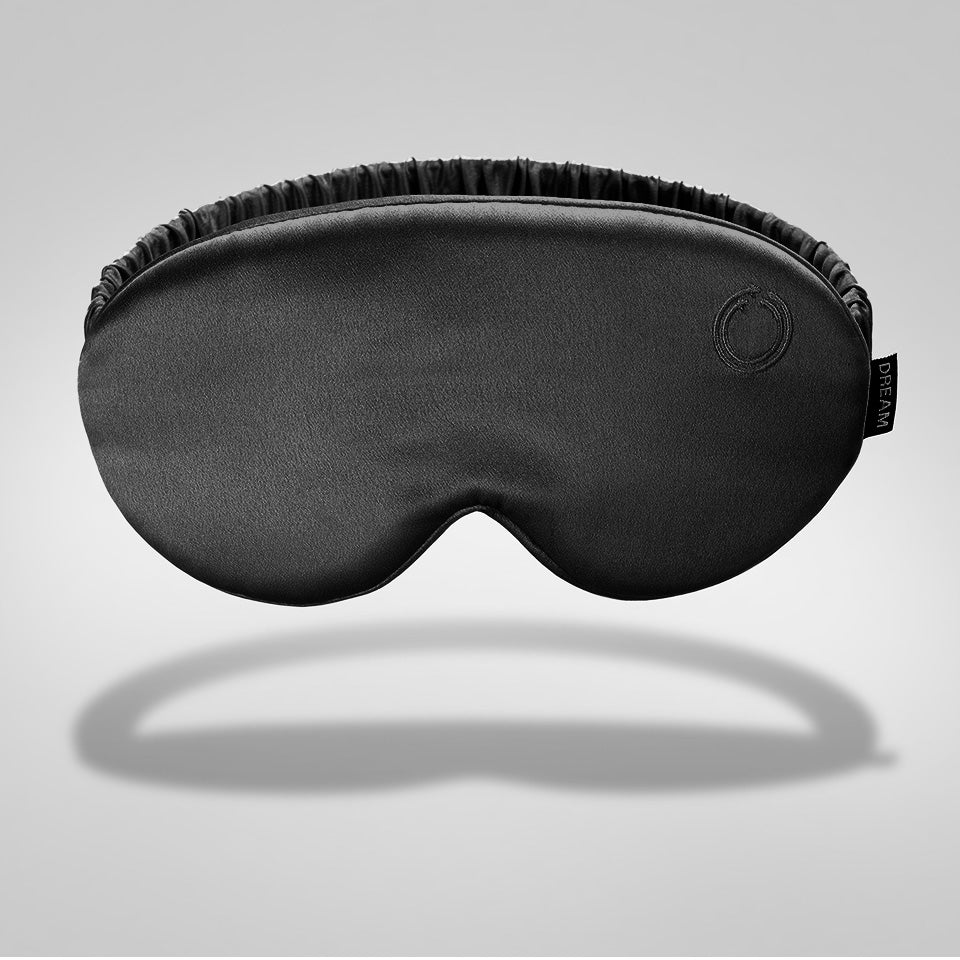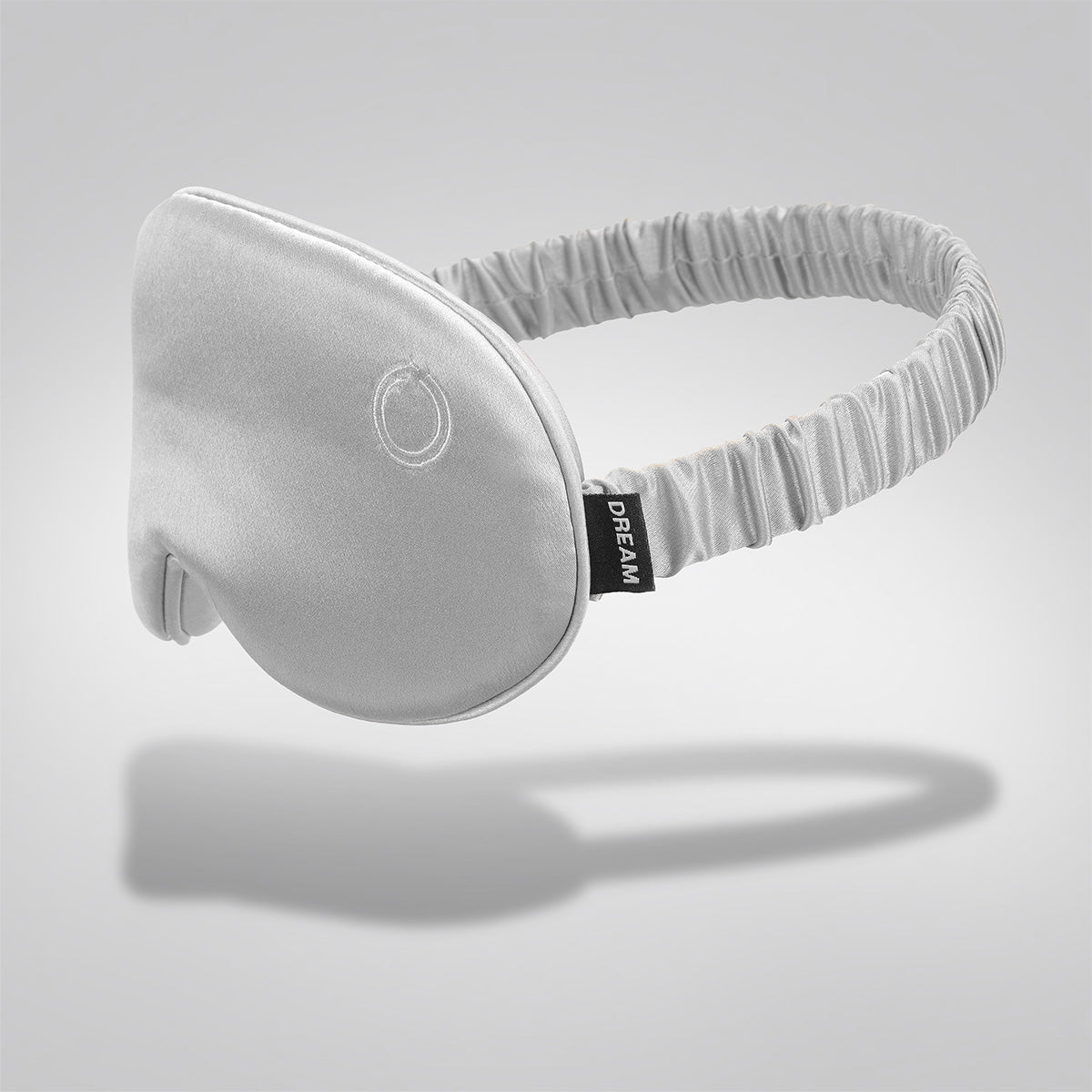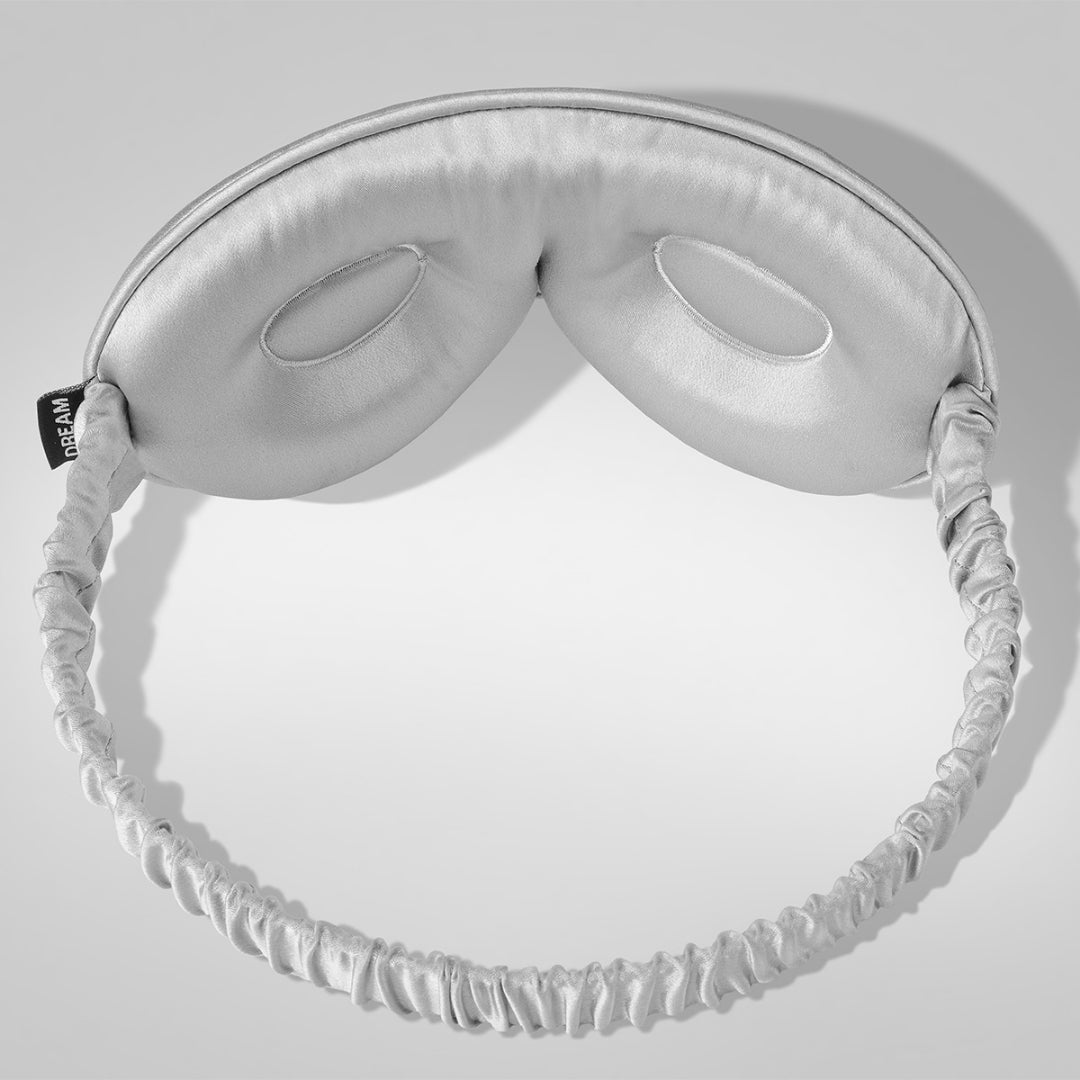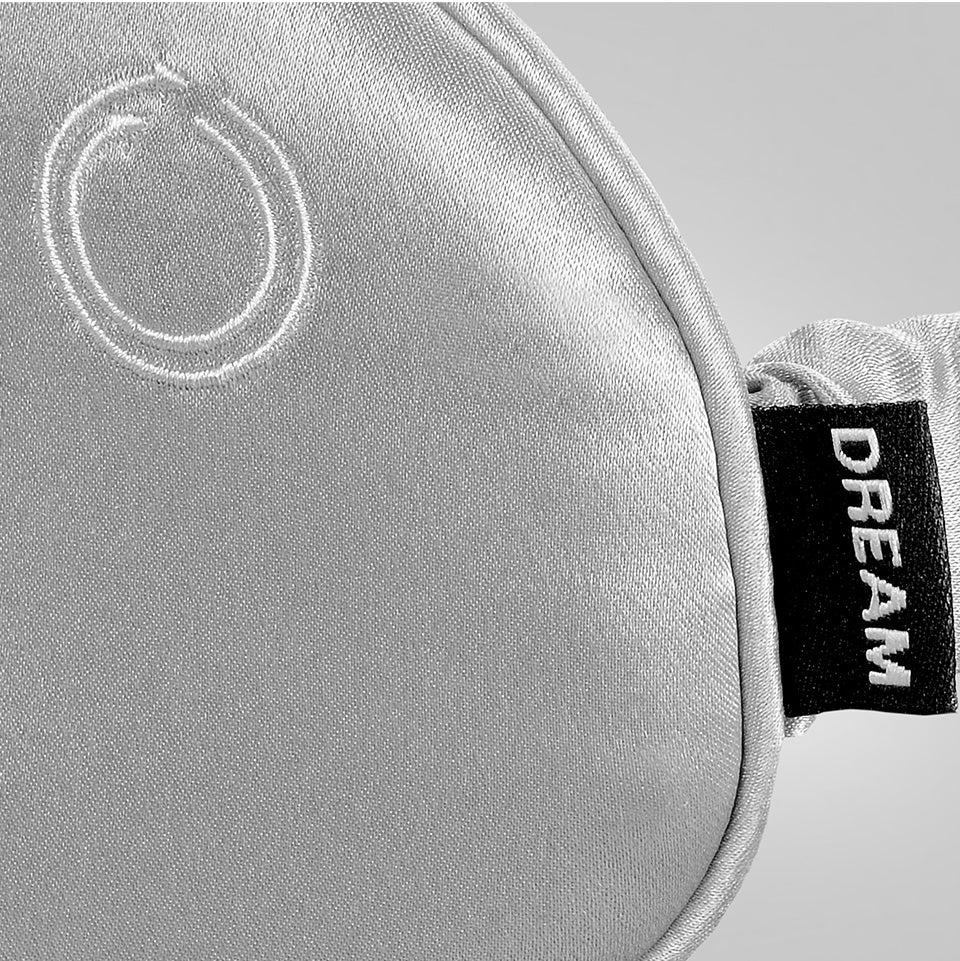 Cool-Tech™ Keeps You Cool ❄️
Do you sleep hot? Cool-Tech™ Silk keeps your face cool, no matter the temperature. With materials from all corners of the globe, our sleep masks have been designed to give you the ultimate sleeping experience night after night.
Cool-Tech™: Engineered with Cool-Tech Silk™️ to keep you cool no matter the climate.
30 Momme Silk: The Highest Quality Silk on earth, think of "Momme" as thread count. The higher the better. 30 Momme is as high as it gets.
Elevate Your Sleep Performance 📈
Want to hack your sleep statistics? Using a Dream Recovery sleep mask allows you to stay in the deeper stages of sleep for longer periods of time so that you can wake up in a great mood, feeling rested, recharged, and full of energy.
Buy Now
Frequently Asked Questions
What is the difference between the OG and 3D Sleep Masks?

The OG Sleep Mask is a classic design that sits lightly over your eyes. The 3D Sleep Mask features raised, molded eye cavities to prevent any pressure on your eyelids or lashes.

Are both style sleep masks suitable for side sleepers?

Yes, our sleep masks are designed to accommodate all sleep positions, including side sleeping.

How Do I Wash My Sleep Mask?

Please click the link below for washing instructions

Washing Instructions
Do your sleep masks contain any latex or allergenic materials?

No, our sleep masks are made from hypoallergenic materials and do not contain latex or any allergenic components. They are safe and comfortable for all users.

Does The Sleep Mask Come With A Travel Bag?

Yes, our sleep masks come with a custom silk travel bag

Can The Sleep Mask Improve My Sleep Quality?

Yes, our sleep masks are designed to improve sleep quality by blocking out light and creating an ideal sleep environment. Many users report experiencing deeper, more restorative sleep while using our masks.
Helping You Sleep Even Better 📈
No one deserves to wake up on the wrong side of the bed. Our products help Hard-Working people like you get the best sleep of possible. Stop waking up tired. Wake up every day feeling energized and prepared to have your best day.