5 Reasons Athletes Use Dream Recovery Sleep Masks
Athletes everywhere are looking for ways to increase performance. Our products are designed for the highest performing people in the world. Here are 5 reasons why the Dream Recovery Performance Sleep Mask has changed the game for athletes forever.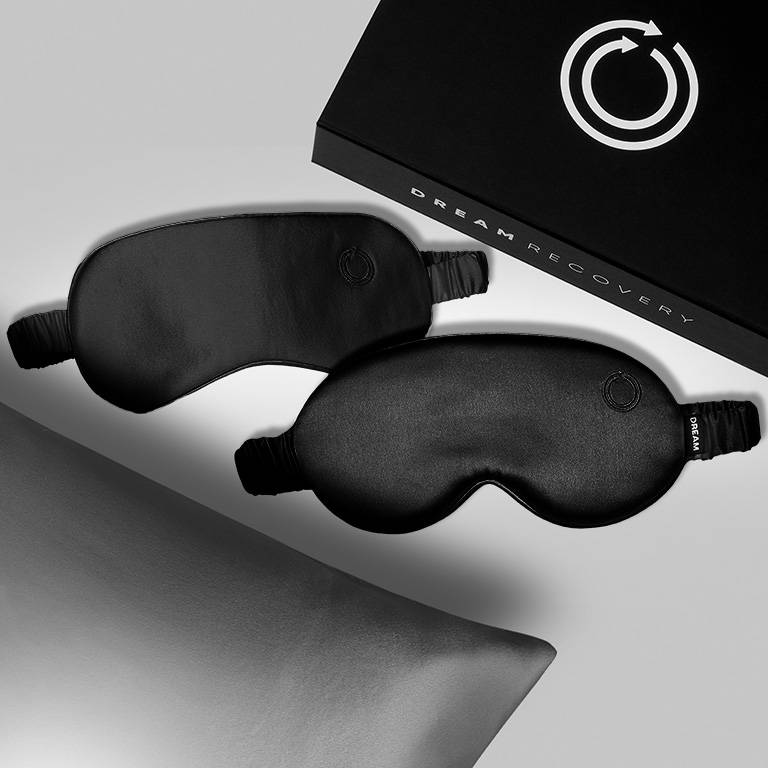 1. Wearing A Sleep Mask Increases Sleep Performance 📈
Our Performance Silk Sleep Masks help you stay in Deep & REM sleep cycles for longer. During Deep Sleep, your body Heals, Rests, Repairs, and Produces Growth Hormone. REM sleep is when your brain is the most active. Studies show that longer REM sleep boosts your Mood, Memory, Learning, & Brain Function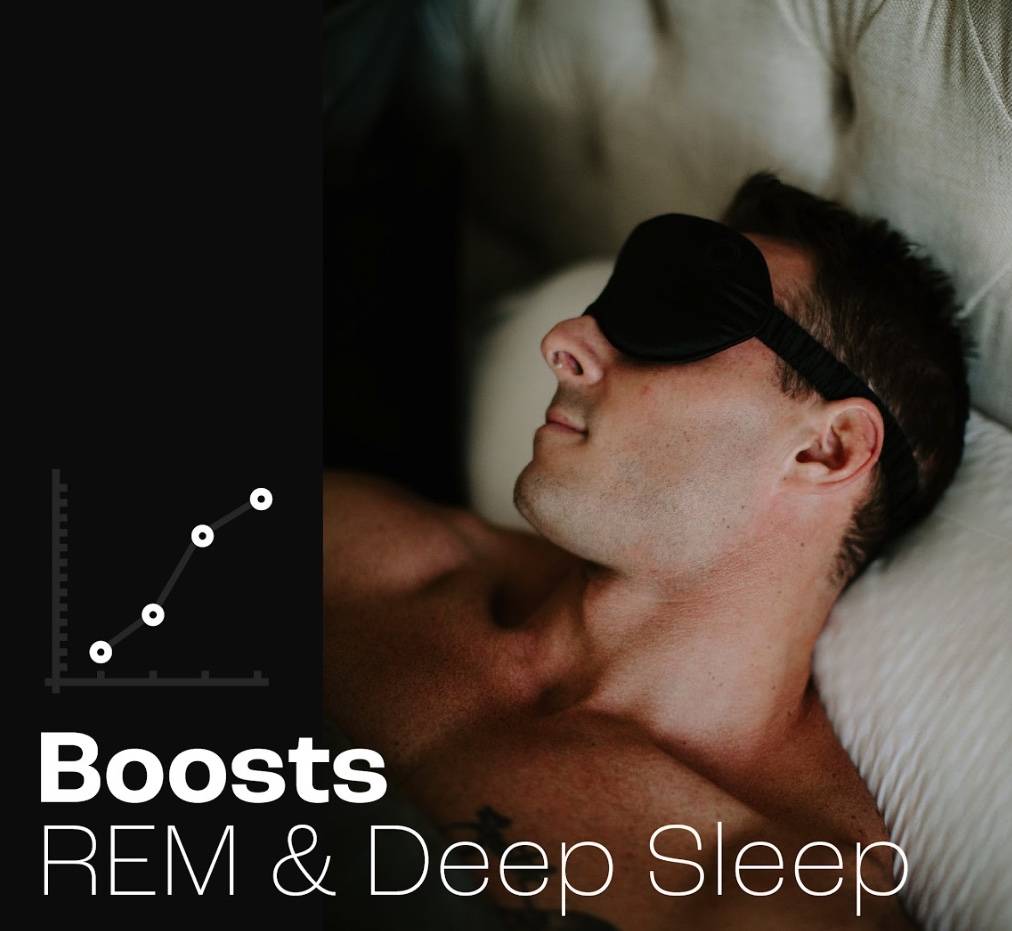 2. Bulletproofs Your Sleep Habits 💤
If you want to conquer your day, start by prioritizing your sleep. Creating a consistent sleep routine can positively impact all areas of your life. Are you traveling? Is there light exposure in your room? Our sleep masks allow you to remain consistent in your routine no matter the sleeping enviroment.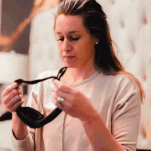 3. The Highest Quality Sleep Mask On Earth 💯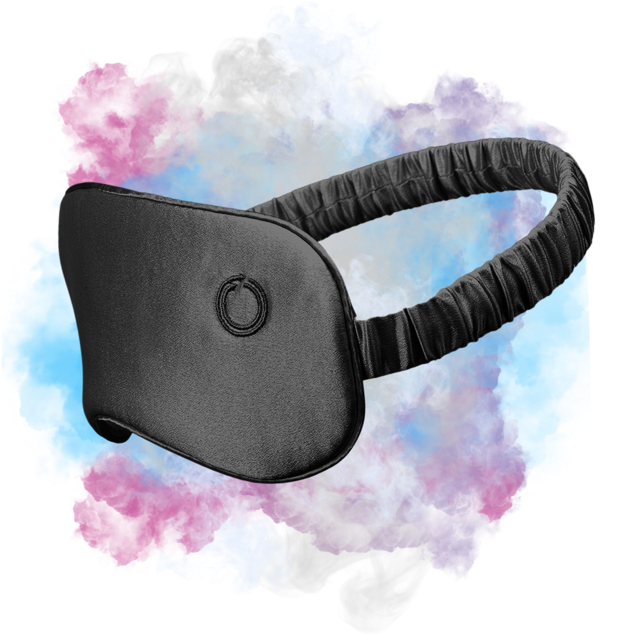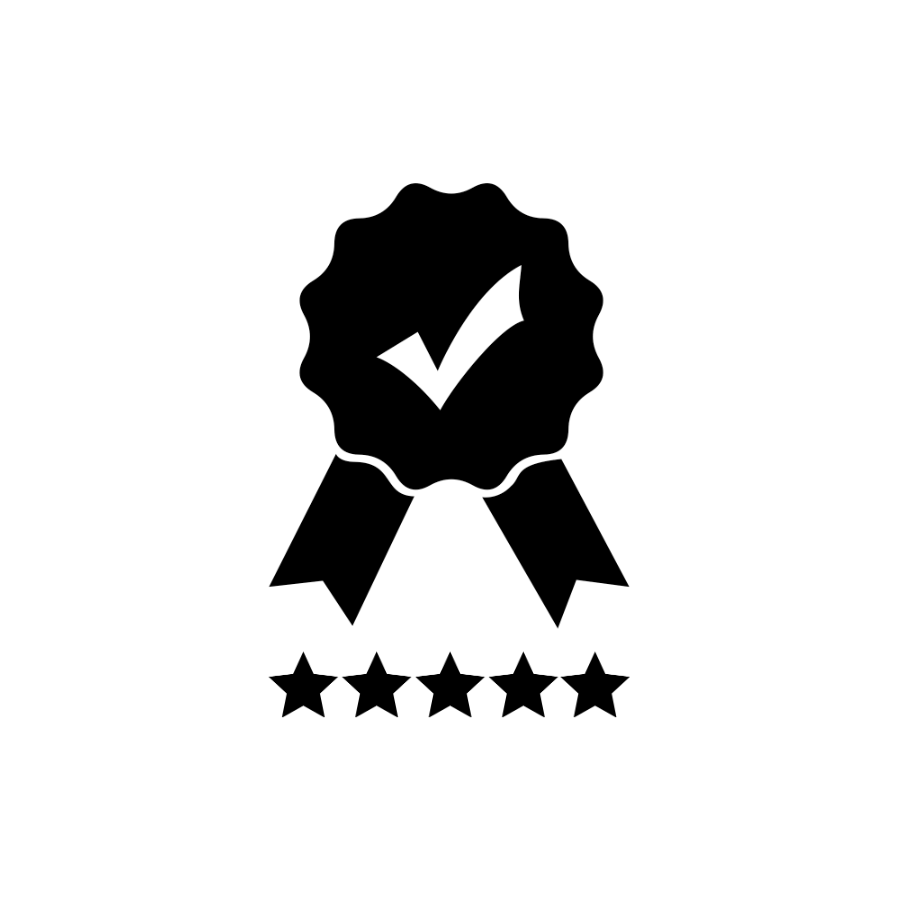 The Highest Quality Silk in the world. Think of "momme" as thread count for silk. For reference, typical silk garments & nightwear are 6-8 "momme". Our masks are 30 momme, the 24K gold of silk quality.
Our COOL-TECH silk also allows for maximum breathability. The fibers are woven to allow heat to escape very easily.


8 Layers of Silk Construction
8 Layers of silk construction prevent light exposure from breaching through the mask, and keeps you sleeping without interference.

Options for Side & Back Sleepers
Whether you sleep on your back or your side, we have options for you:
The O.G. is recommended for side sleep.
The 3D is recommended for back sleep.
4. The 60 Day Happiness Guarantee 😊
We understand this might be your first time buying from us. We want you to feel 100% comfortable in your purchase, so your order is covered in-full by our 60 Happiness Guarantee. We'll confirm your order, then provide you instructions to return your product to us, new, used, or broken!
5. Eliminate All Distractions 📱
Do you scroll on your phone before bed? Using a sleep mask prevents easy distractions and gets you into the sleeping ZONE. When you put on your sleep mask, its time for bed!